PLATING ON MEDICAL DEVICES AND IMPLANTS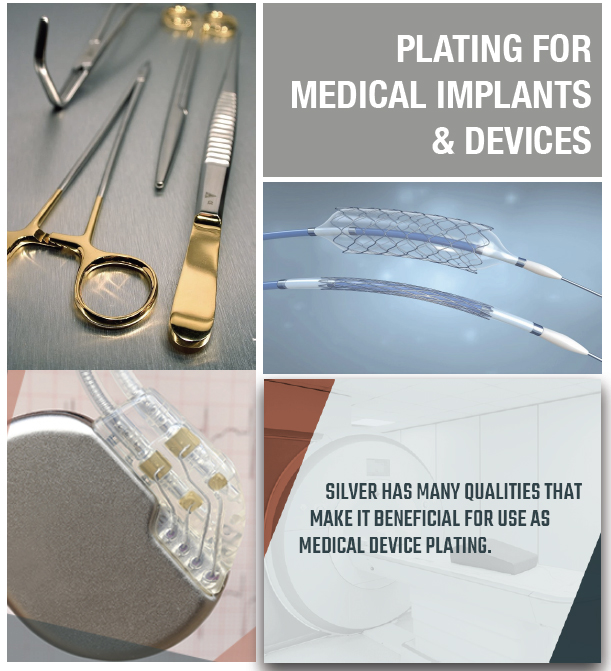 Medical metal finishing procedures use a wide range of metals, but here are some of the most common examples:
Gold: Best known for its beauty and economic value, gold is a highly functional metal for medical applications. It features high biocompatibility and electrical conductivity as well as corrosion resistance. This makes gold a highly favoured plating material for electrical connectors, heart stents, pacemakers and dental crowns, among other applications.

Silver: Silver is another commonly recognised precious metal known for its beauty and value. Like gold, it is also highly useful for its electrical and thermal conductivity, as well as its antibacterial properties. These features make silver an ideal choice for many medical plating applications.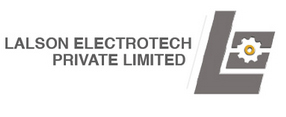 "By using and improving upon coatings, medical implant manufacturers hope to extend the lifespan of artificial joints from 15 years to half a century or more"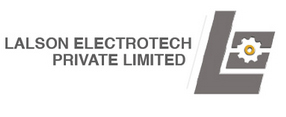 Copper: Abundant and highly conductive, copper is suitable for electrical and thermal applications. It also happens to be highly resistant to bacteria, making it a frequent plating choice for medical devices.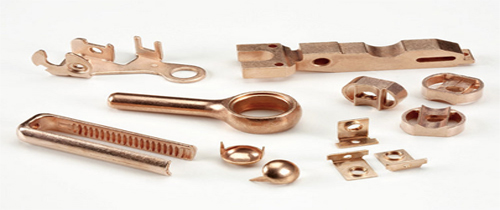 Tin: Affordable, non-toxic and corrosion-resistant, tin is another common plating material for the medical industry. It's often used as a top coat for lead and tungsten shielding in radiological equipment.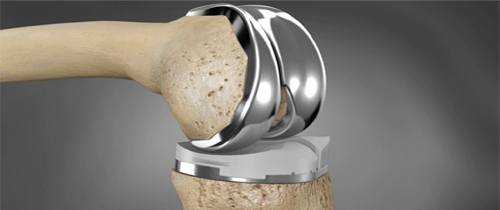 Electroless Nickel: Whether you need gold plating for an electrical contact or electroless nickel plating for an enclosure that holds medical devices, you can be assured that your parts are finished to your specific requirements and will meet or exceed your quality standards.
Nickel: This silvery white material is highly resistant to corrosion and is an excellent plating choice in many medical applications. Sulfamate nickel, with a high purity level, often serves as a ductile undercoat for gold and silver plating in electrical contacts. Nickel can also be plated using an electroless process, which retains the material's hardness while improving plating uniformity and corrosion resistance for medical devices.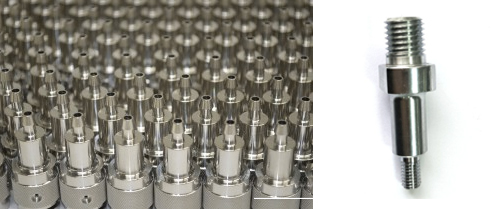 WHY USE PLATING FOR MEDICAL IMPLANTS AND DEVICES?

These benefits can help both manufacturers and patients. While manufacturers benefit from the low material costs of electroplating devices, patients benefit from more sterile, more biocompatible equipment. Additionally, electroplating techniques help to keep devices relatively small, facilitating the development of instruments designed for minimally invasive medical procedures. Such procedures tend to be less expensive for patients, and require a shorter recovery time.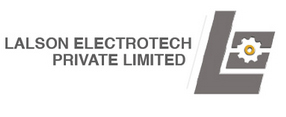 "While manufacturers benefit from the low material costs of electroplating devices, patients benefit from more sterile, more biocompatible equipment"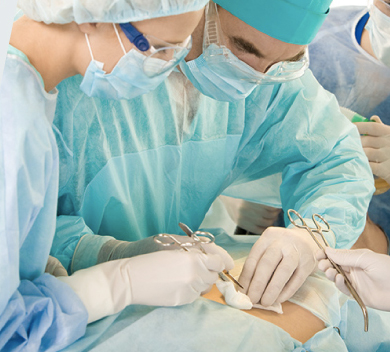 GOLD PLATING IN THE MEDICAL FIELD
The Beneficial Medical Characteristics of Gold Gold features numerous characteristics that make it a viable alternative for medical use. Gold is biologically benign, meaning it won't cause a negative reaction when coming in contact with internal organs and other areas of the human body. It is also unaffected by oxygen, moisture or ordinary acids, so it offers superior resistance against corrosion of metal appliances placed inside the body. And despite its inherent hardness, gold is an extremely malleable metal that can be easily shaped to develop high-precision medical instruments and devices.
Typical gold plating applications in the medical field include:
Production of electronic pacemakers to regulate a patient's heartbeat, as well gold-plated stents used to inflate and support arteries
Implants where minimizing the risk of infection is vital, such as those used to aerate the inner ear's tympanic cavity — thanks to gold's biocompatibility.
Procedures by surgeons that clear clogged coronary arteries and remove tumors
Sealing of life-threatening injuries and wounds through emergency physicians' and battlefield medics' use of lightweight lasers that implement gold-plated contacts
Manufacturing of false teeth, caps and crowns in dentistry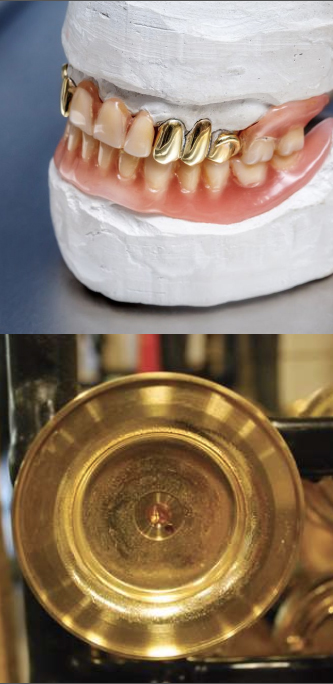 CONTACT US
LEPL Plating Company Can Help with Your Medical Device Coatings
LEPL has extensive experience in medical device and implant coatings of all types and sizes. Backed by over 26 years of metal finishing experience, you can depend on LEPL to develop a process for your unique project. From gold and silver electroplating to plating onto aluminium, we can help your organization with your next plating project.

At LEPL, we have the staff, facilities and technical resources to meet every one of your plating needs. ISOcertified and dedicated to constant improvement, LEPL can guarantee your company the highest possible quality in medical finishing services.

Contact LEPL to learn more about us and our medical plating services and receive a free, no-obligation quote.
LALSON ELECTRO TECH PRIVATE LIMITED
+91 - 9811060020
B-29, B Block, Sector 8, Noida, Uttar Pradesh 201301